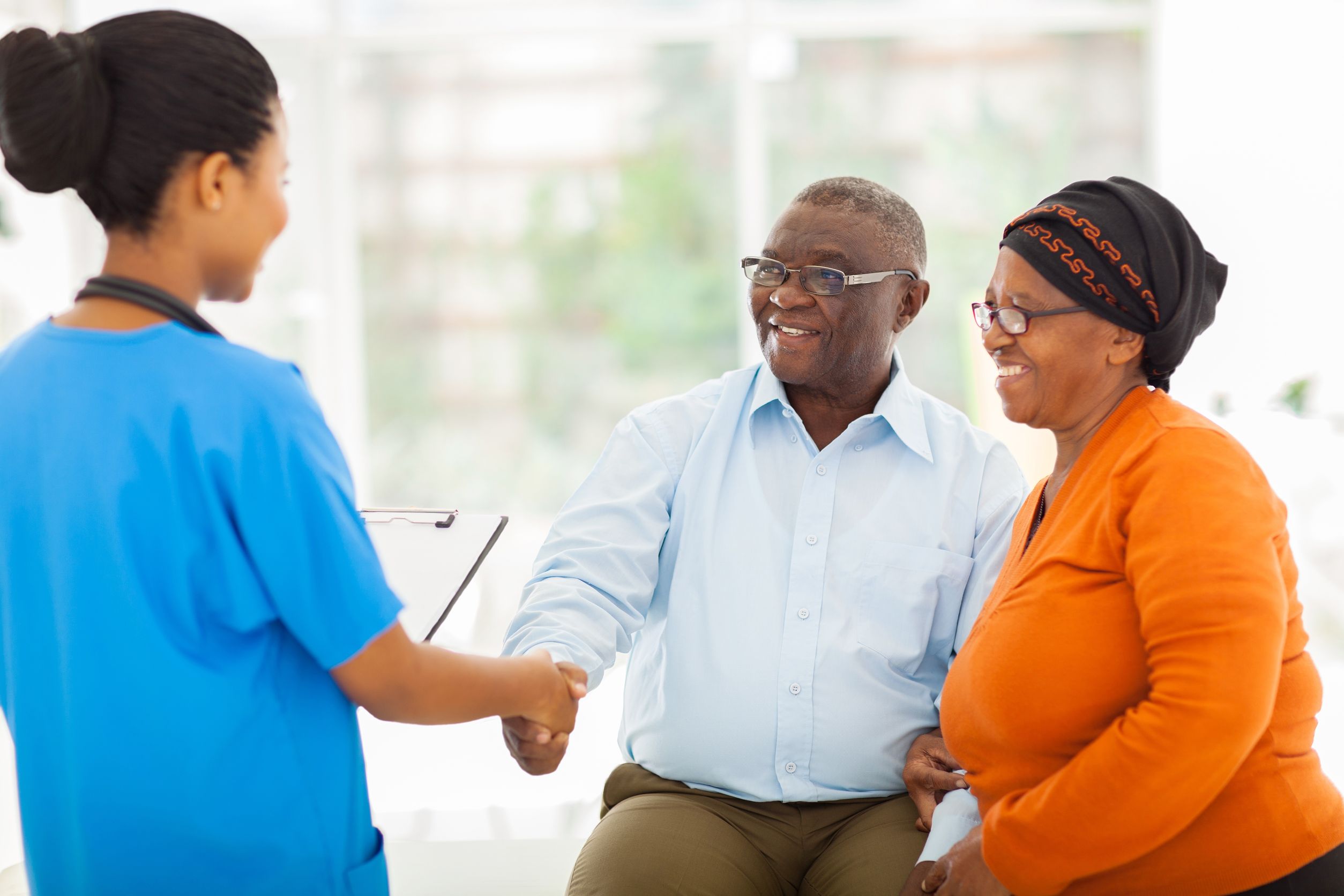 Welcome to
BELLAS TOUCH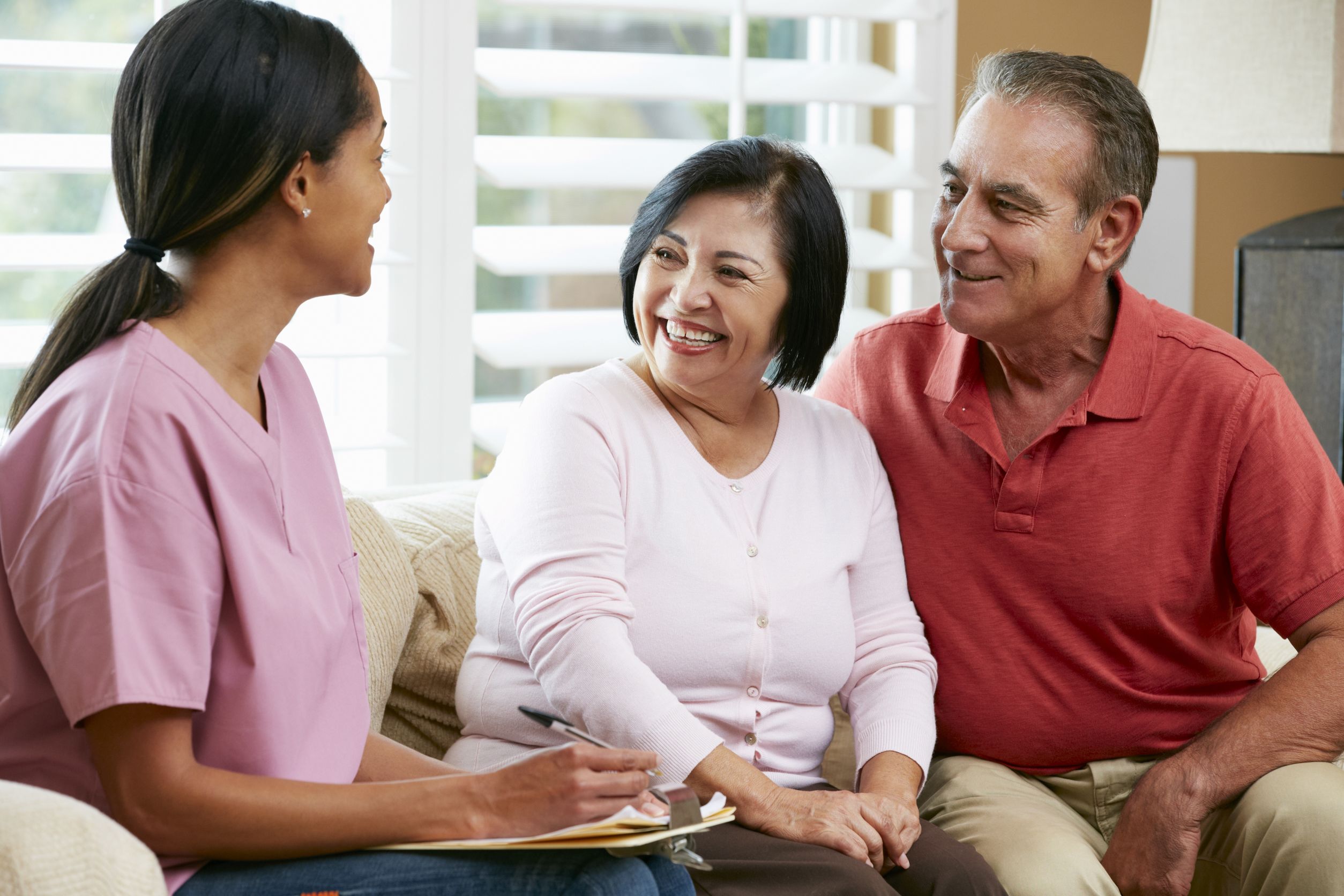 Home Care Assessment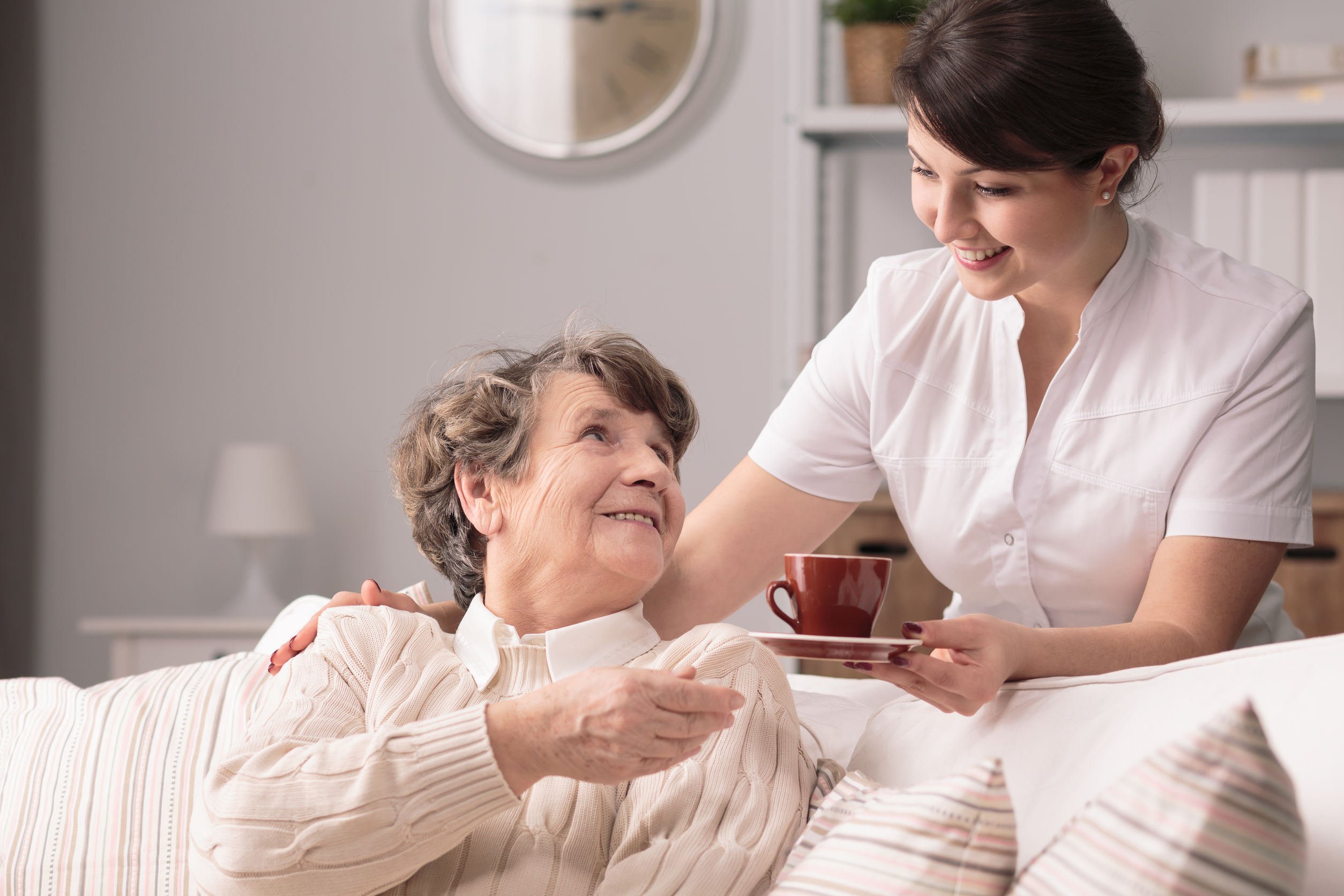 Domiciliary Care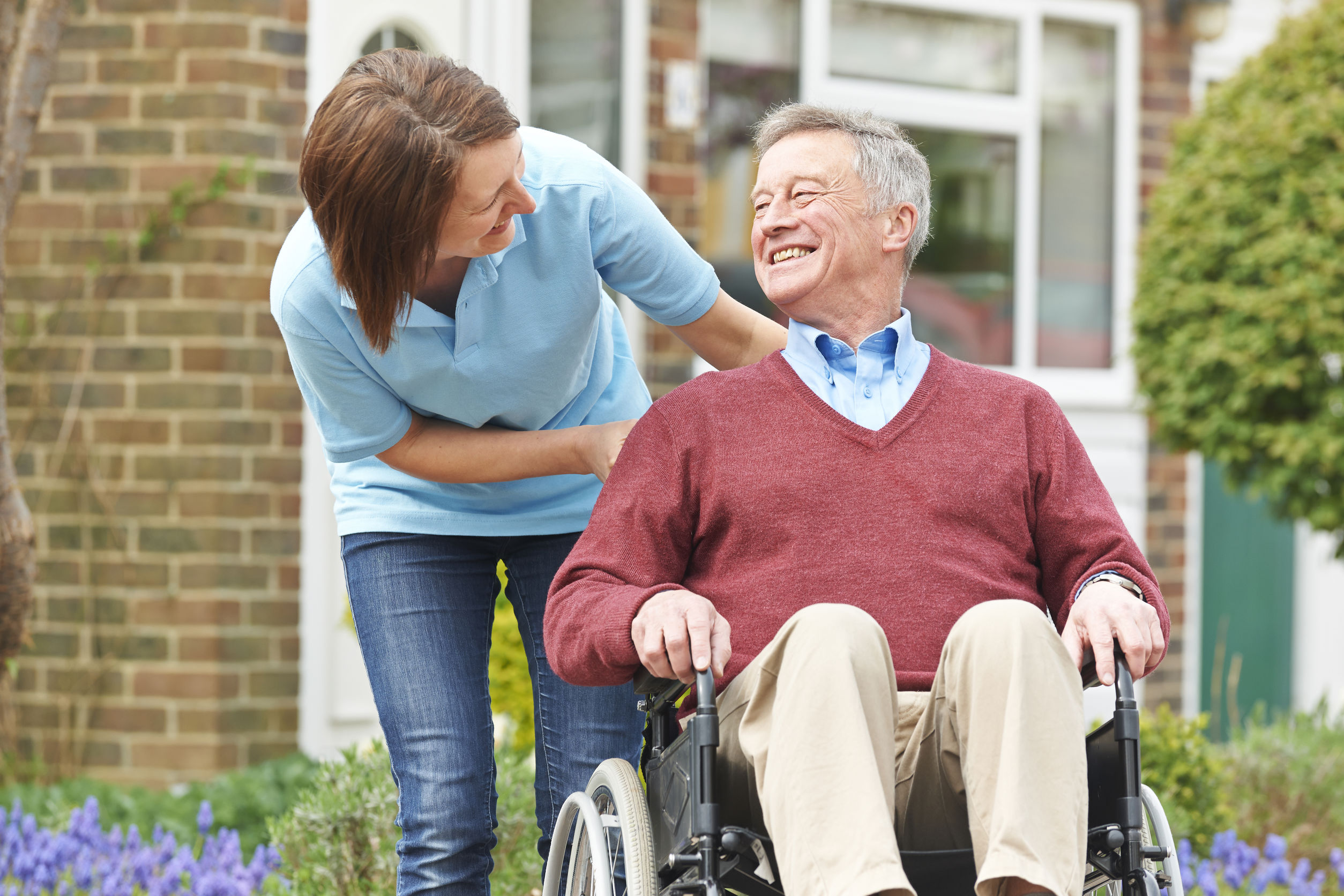 Respite Care
Our Mission
At Bellas Touch, we take pride in providing excellent homecare solution to clients within the comfort of their own homes. We are fully committed to providing high quality person-centred homecare service with a sense of warmth and kindness ensuring comfort, privacy, dignity, safety, independence and respect for all our clients and their families. Our care and support enable clients to live as independent as they can within the familiar surroundings of their own home through the use of best practice, highly trained staff and individual pride. 
Bellas Touch is committed to meeting your health needs and go above and beyond to ensure you get the best care possible. We provide personalised care, tailored and adaptive to client's needs. The range of services we offer vary from hourly visits all the way to 24hour live-in care. Our dedicated team will work with you to formulate a personalised care plan specific to your needs and flexible for your loved ones in the family. 
We are committed to ensuring   Bellas Touch is a friendly and dynamic place to work within. We ensure our team feel valued and achieve a positive experience from the compassionate work they do for us and our clients.
We aim to be the best at what we do, provide an excellent and rewarding experience for our clients and staff by adhering to our core values: Caring, Integrity, Teamwork, Excellence
.
Our Values
We are committed to client engagement in a well communicative process. We involve our clients in decisions about their care plan and delivery, giving them choice and control over the services they receive from us in their best interest. We also encourage regular feedbacks from our clients and staff regarding the services we provide to enable us identify areas for improvement to achieve best outcomes for our clients and team.
Excellence
We always strive for excellence in the way we provide our services through innovation, evidence-based practice, effectiveness, and commitment giving our clients and their families positive experience from our care delivery.
We are fully committed to the development of our staff and management through up to date knowledge on Regulations, Trainings, Supervision, Reviews, Spot checks to enable us to provide continuous quality care to our clients.
Every staff is fully vetted and trained before working with our clients.
24hr contact
mobile: 07917097633
Working time
We protect the dignity of those receiving care and counting on us
Weekdays: 09:00-17:00
Why
choose us?
We protect the dignity of those receiving care and enhance the quality of life for service users and their families.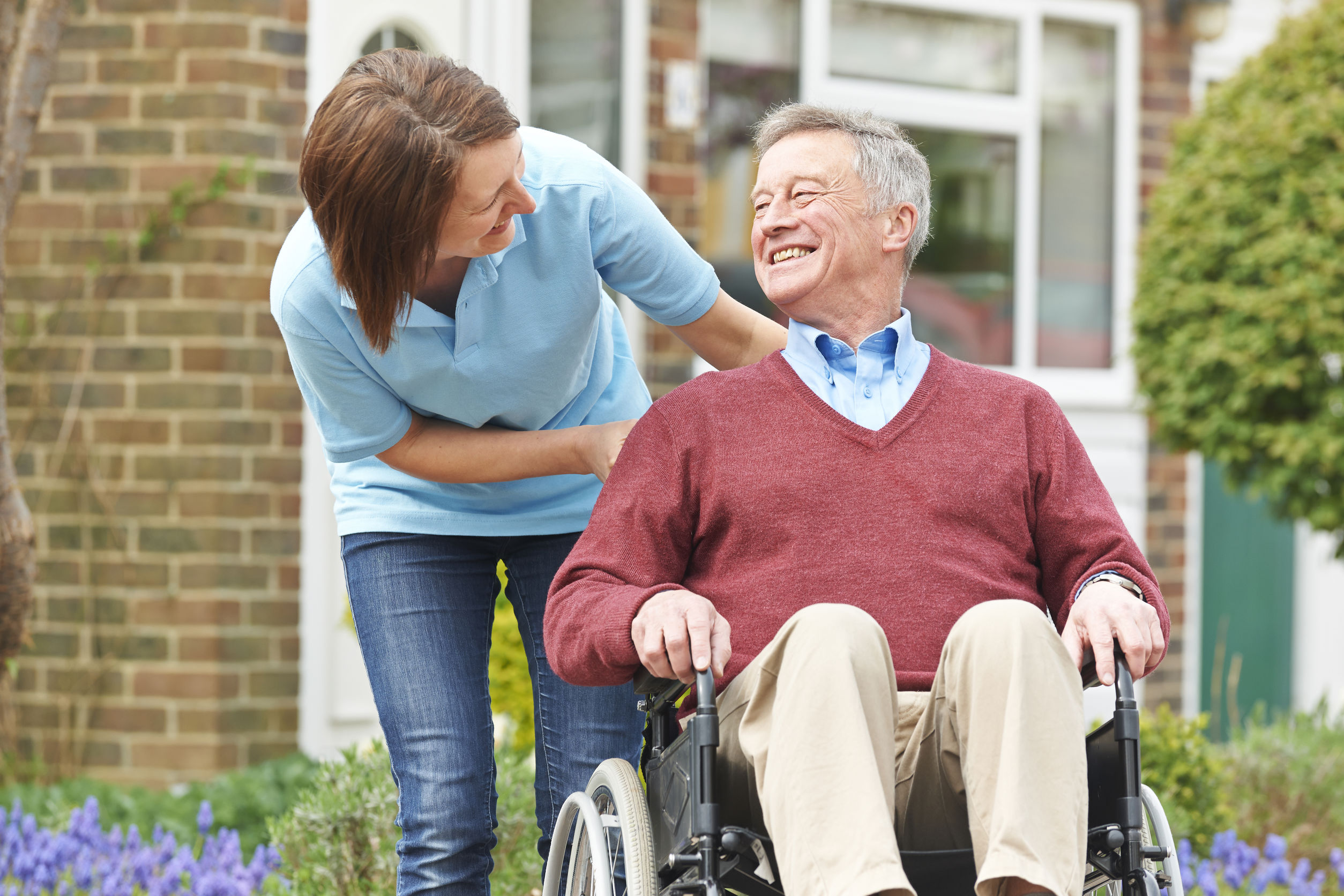 Experienced Staff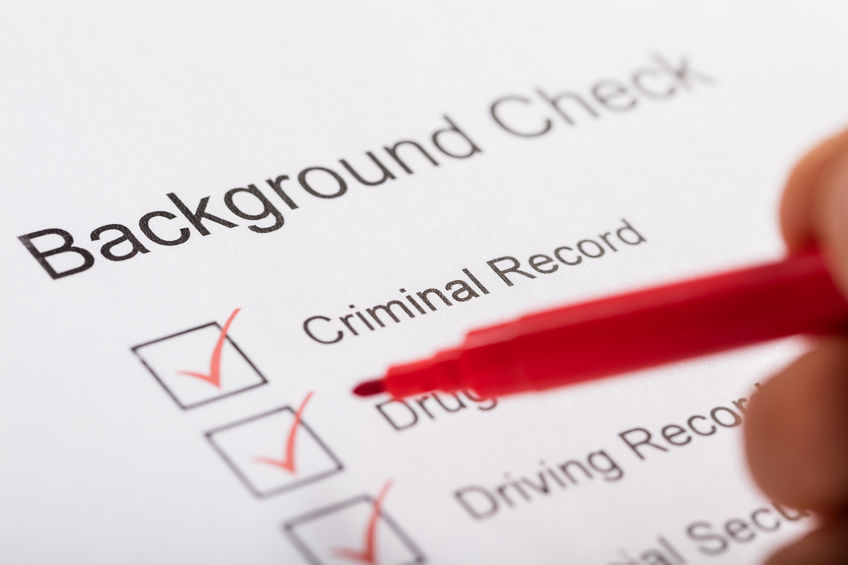 Full Background Check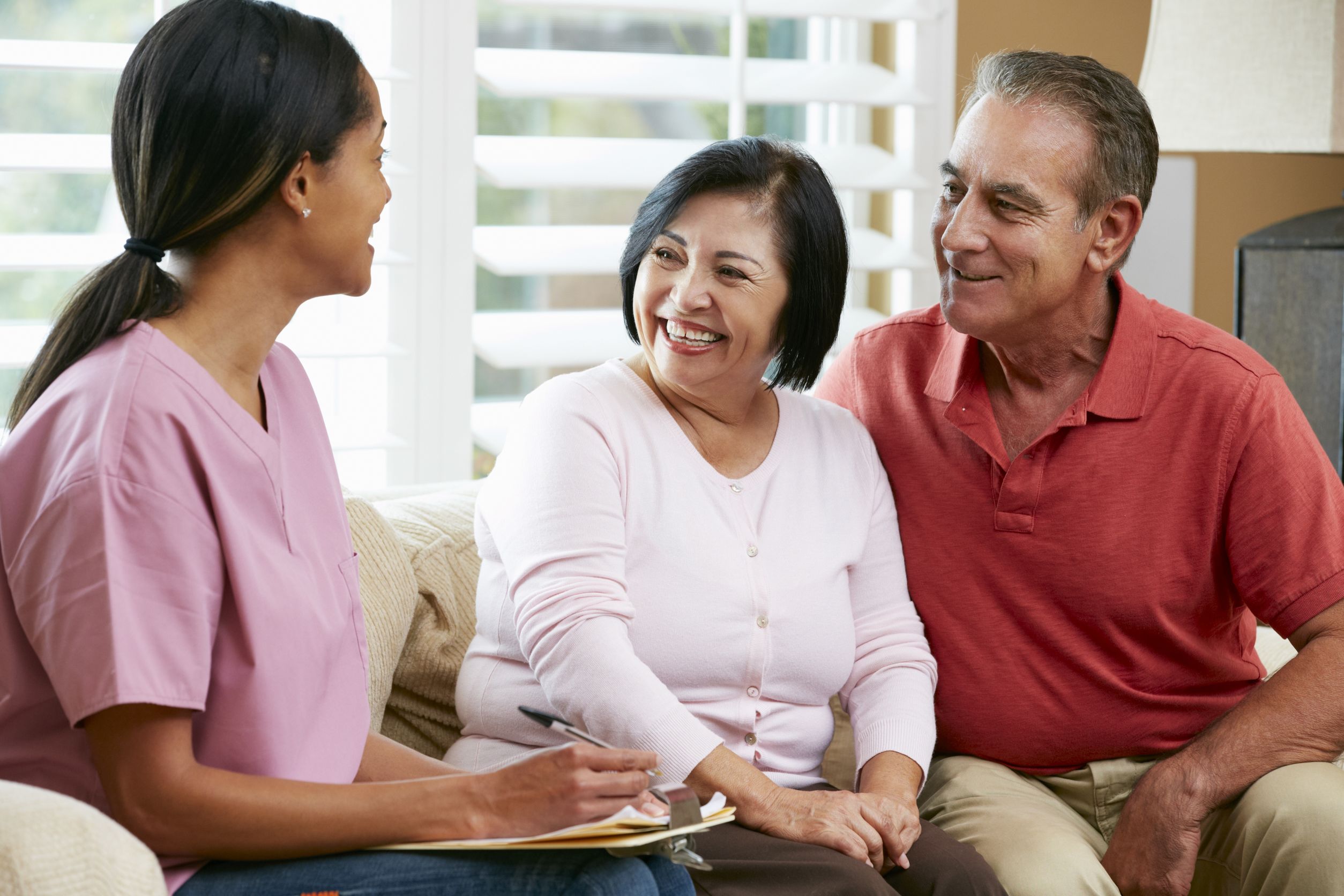 Great Social Skills